- The feature that allows reporting and integration is very important to us.
For VIS, Unit4 Time Management plays a crucial role in reports where production targets are set.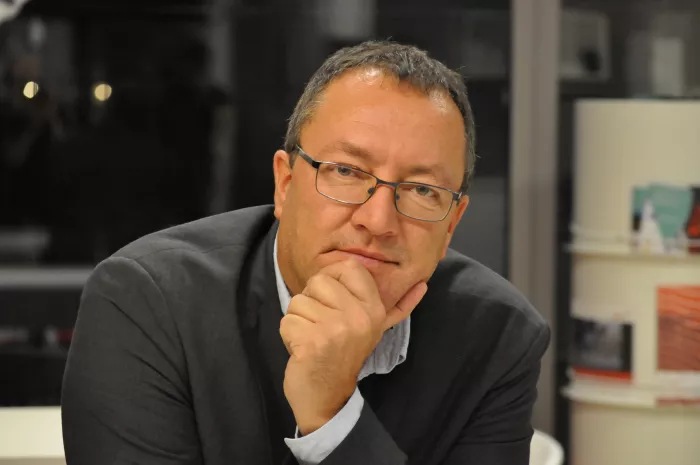 The challenge
VIS needed to make better use of the data available to them, in order to have better control over time and money spent on their projects.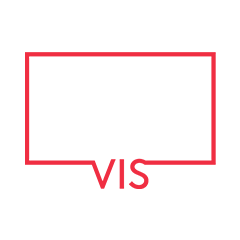 This company was established in 2004.
It works closely with start-ups and growth companies.
They started using Unit4 Time Management on January 1st.
The company has 40+ users
In addition to being a TTO (Technical Transfer Office), they also work with incubators. 
In terms of functionality, Unit4 Time Management is superb and stable. It has surpassed all the previously proposed solutions. It just works well - each and every day. The features of this system are extremely important in our business, which is based on the hourly production, and we are measuring it every day.
Jo E. Lerheim
Head of technology and IT - VIS
How did Unit4 T&E help the company?
Unit4 T&E has a continuous dialogue with our customers, which ensures that they are completely up to date at all times.

The system ensures that we can extract raw data, which is used for calculations and integrations to provide insight into how the projects are progressing.
Unit4 People Planning is set up to get a better overview of what resources are available to us at any given time.