A better solution for time registration
Unit4 Time Management
One source for all time registrations!
 
What do you get with Unit4 Time Management?
Full overview
A visual and clear workflow automates and simplifies the processing of time. Both staff managers and accounting personnel have a full overview of the time processes in their entities or projects, no matter where they are in the flow.
Your team module
For complex and large companies, the team module represents an important function. The team time list is a standard function, and here you can easily write a time list for your group. There are good copy functions that make it easy to register for longer periods, such as sick leave or annual leave, or absence for any other reason.
Role-based dashboard
You get a role-based dashboard for key figures in the company and a powerful built-in reporting tool where users can easily create their own reports and queries. This makes it easier to either get an overview picture or drill down into the details.
Configuration and validation
Unit4 Time Management can be configured with set-up of simple or complicated project structures, and with time codes for handling all types of overtime, additions and absences.
Validations are designed to ensure that employees register in accordance with the company's working time regulations, and that they can easily follow up on balances for holidays and flexitime.
 
Fast and efficient flow
Flexible notifications to users ensure a faster and more efficient flow from the beginning of registration to completion of the entire process. Billable hours are prepared for invoicing in the accounting system, and working and absence hours are easily checked against the company's working time arrangements.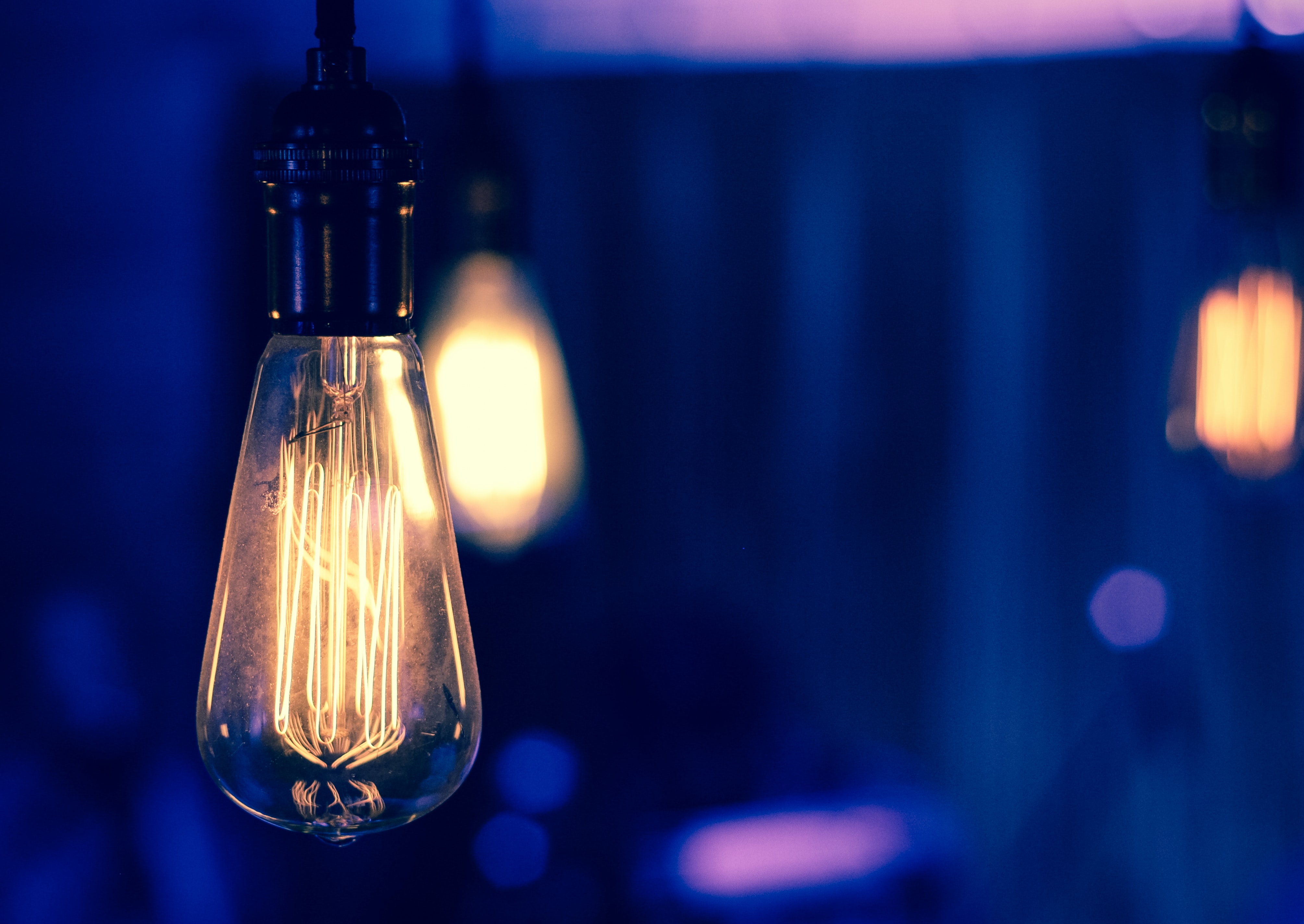 Innovation and value creation
During 2019, our customer VIS assessed more than 440 projects and managed a budget of NOK 130 millions. It is important for them to have control over the time and money spent on the projects. That is why they use Unit4 Time Management.
 
When the whole is greater than the sum of the parts
Unit4 Time & Expenses consists of three individual products, which can either be used individually or together as one integrated solution that handles all planning, recording and processing of time.  
Unit4 Travel & Expenses - One of Norway's leading and most comprehensive solutions for handling travel expenses and bills. The solution ensures fast and efficient travel settlement and invoicing of travel and expenses on projects.

Unit4 People Planning - A simple and intuitive resource planning tool which provides a full overview of available capacity and staffing.
 

Other Unit4 products
If you want to know more about the other products, please go to www.unit4.com