We take care of our customers' need
Your choice of solution will have long-term effects on your processes and organisation. You can trust that we have the right expertise to take advantage of all the benefits.
The consultants perform a number of services and projects for our customers
Our consulting department ensures that customers' needs are identified and all the necessary care taken to guarantee the project implementation and support through the following services:
Professional advice on salaries, working hours, travels, ERP, planning, rotation, forecast and projects.

Project management and consulting assistance in connection with the implementation of Unit4 T&E products.
Installation and upgrade of integrations with payroll and ERP systems.

Installation and configuration of operating solutions, (Software as a Service).
You are one of the best consultants I have worked with. Thank you!
Lissie Walle
Special adviser, Bærum municipality, Pay roll unit
Can we help you with anything at all?
If you have questions related to the use of our products in your business, you can contact Unit4 T&E Customer Centre by telephone +47 4000 6744 or email [email protected] 
For customers
Log in to customer portal [lenke]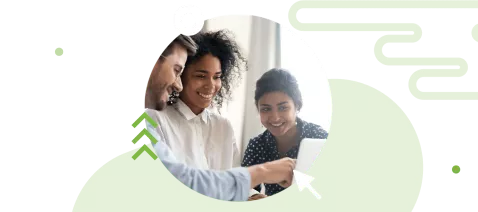 What products do we offer?
We love software used for time registration and for processing expenses and travel bills, and hope that you or your employees will love it too.