Say yes to an easier working day
Our future-oriented solutions help employees avoid the frustration and time loss, that are often associated with time registration and processing of expenses and travel bills .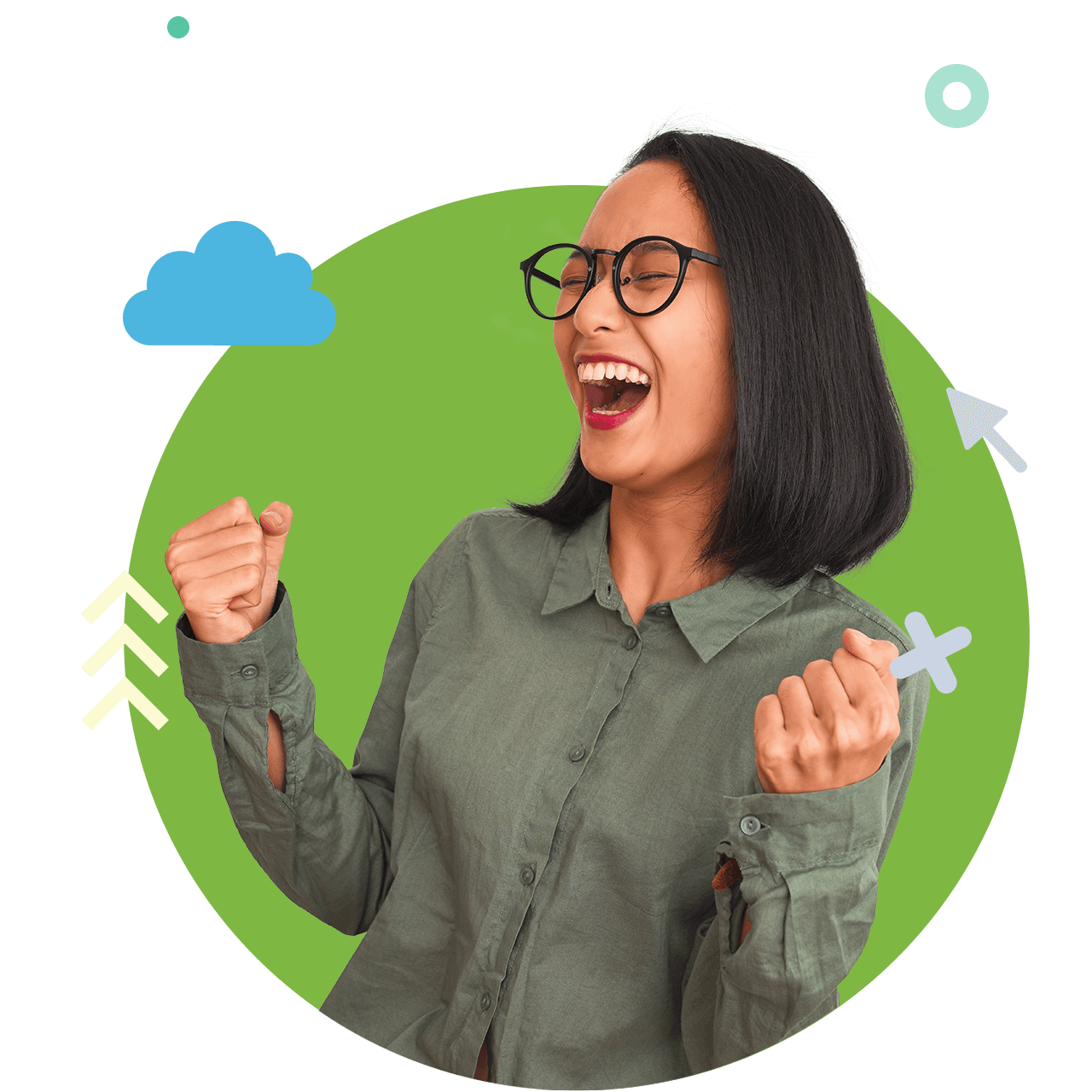 Our vision is to make the working day easier for those who have to register and check time spent, as well as expenses and travel bills. For those who are required to check the status of projects, and for those who must register working and absence time in compliance with the current laws and regulations.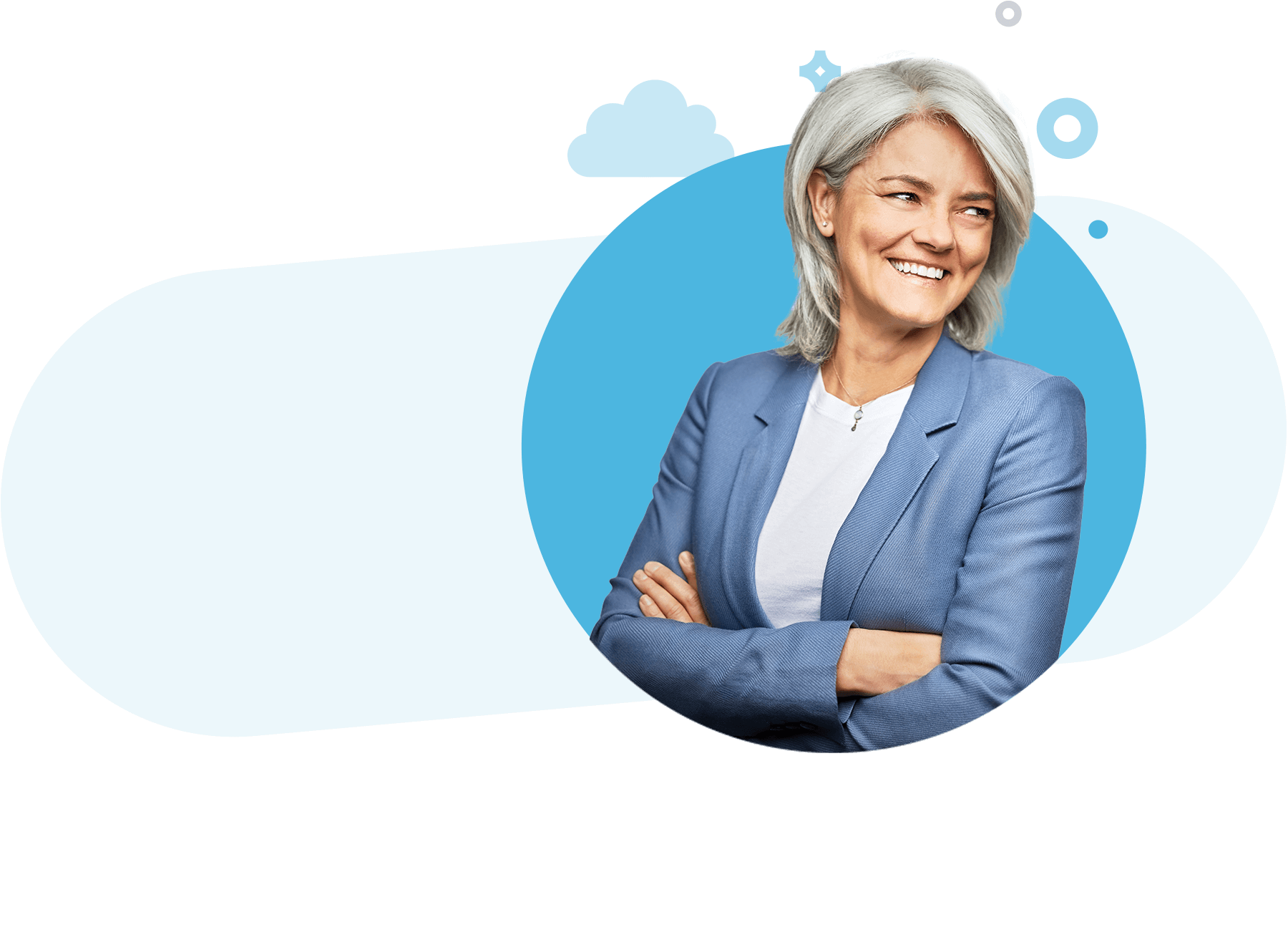 Always deliver correct travel expense claim!
Unit4 Travel & Expenses
Let the system do the work for you! With proper registration of costs and travel expenses, you avoid the frustration.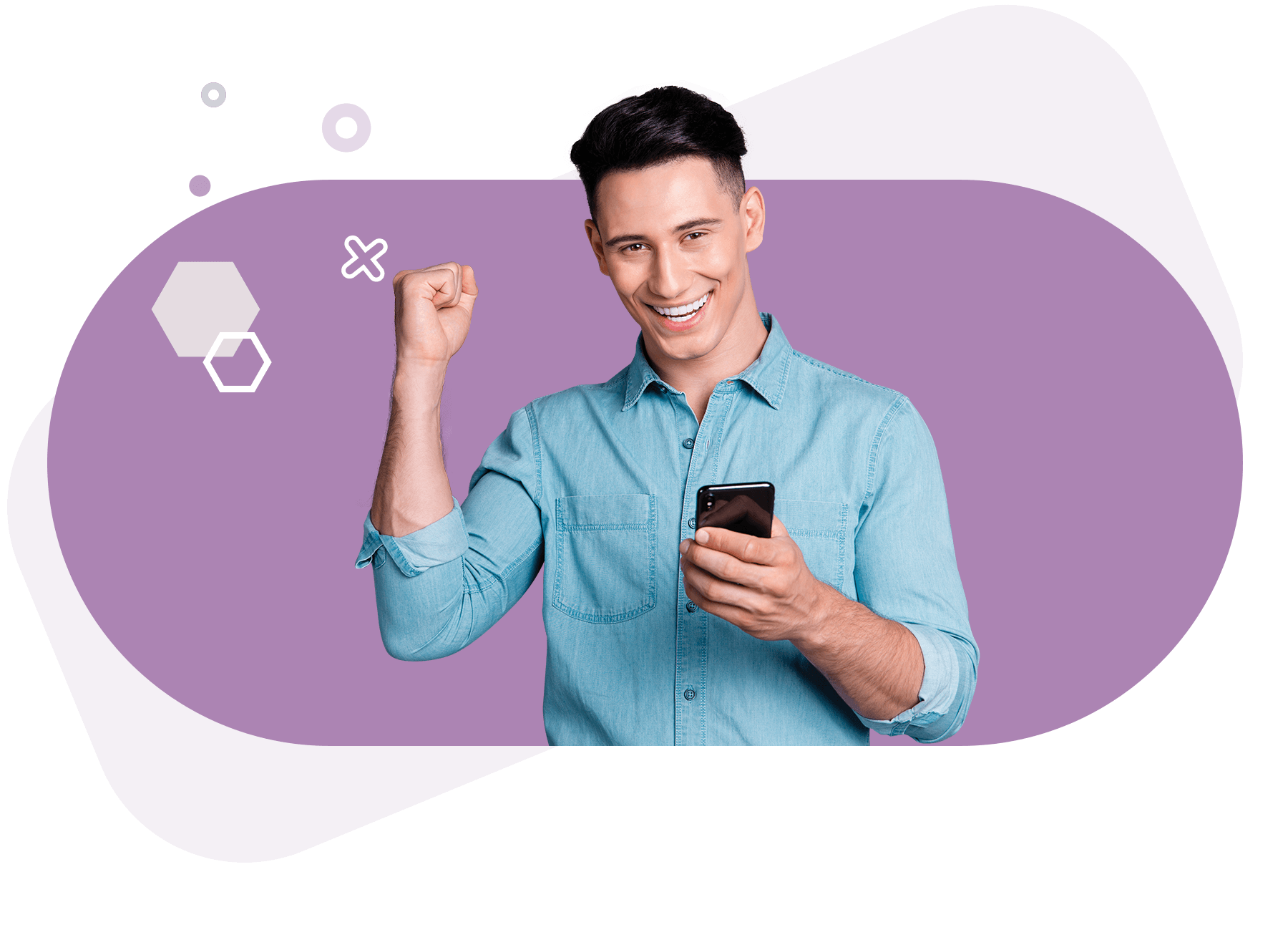 One source for all time registration!
Unit4 Time Management
Get all your needs covered - first of all, needs for registration of working and absence time.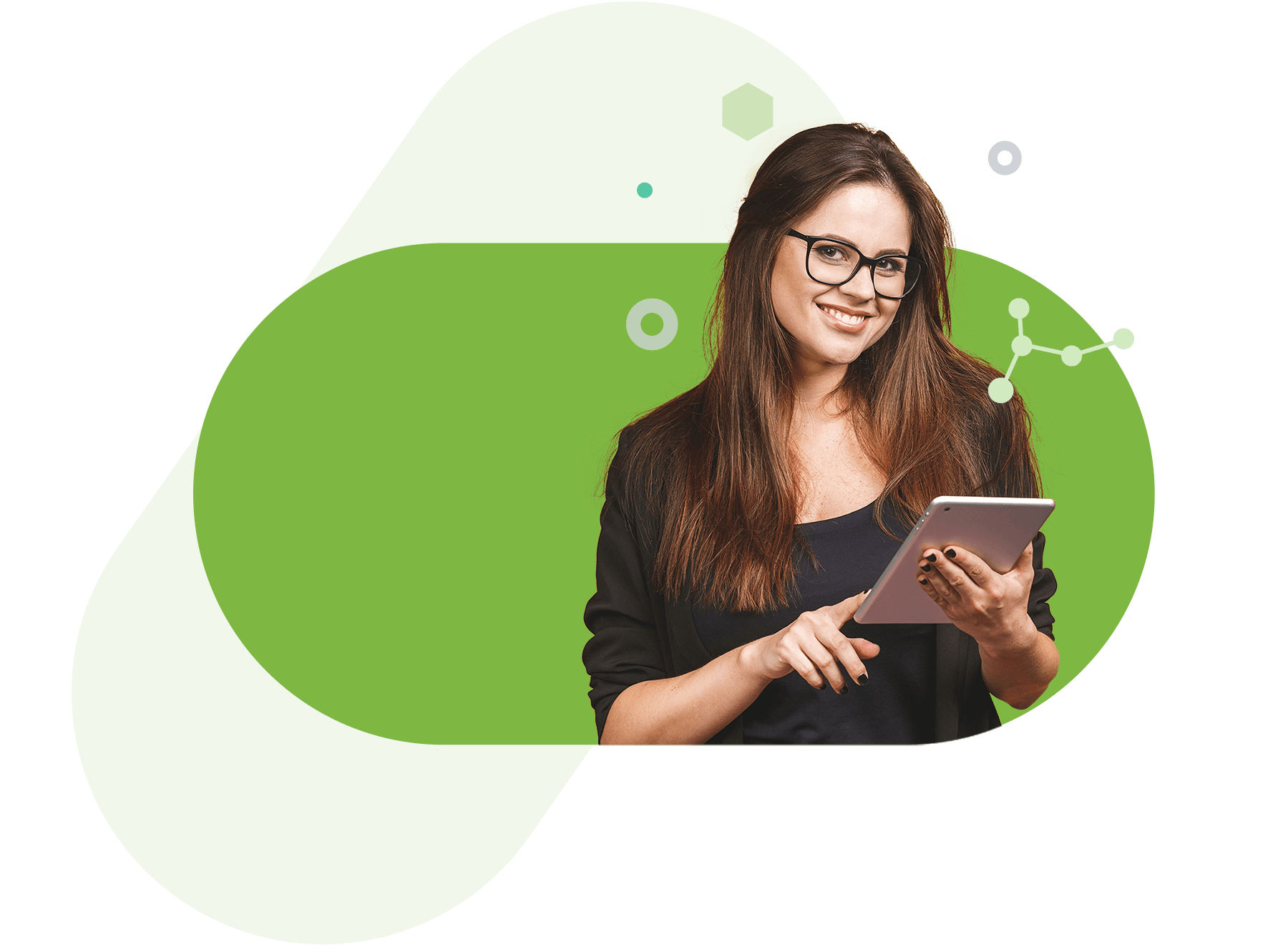 Easy and effective resource planning!
Unit4 People Planning
Get an overview of capacity and staffing available in all parts of your business. Both in projects and departments, for the individual employees and for the entire business.
We have trust in companies which first of all take care of their employees.