Welcome to Unit4 Time & Expenses
Meeting the needs of the employees is the starting point for everything we deliver - it helps them to become even better in what they are best at.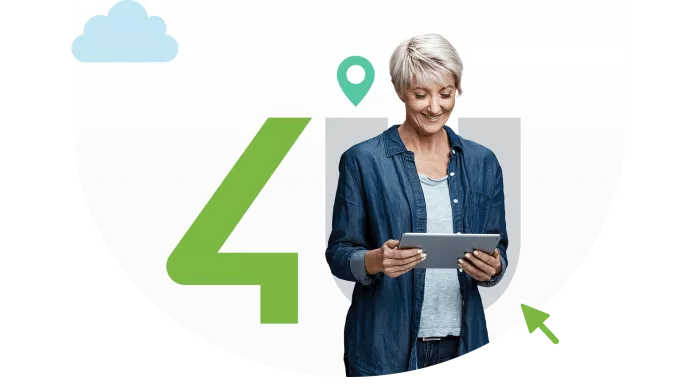 Our story
We enjoy working with timesheets and expense reports, and we help our customers have the same experience!
The products of Unit4 T&E are designed to help employees avoid the frustration and time loss, that are often associated with time registration and processing of expenses and travel bills. It gives your business more satisfied employees who have more time to do what they do best, and your business saves time and money on faster and more efficient processes.
Our goal is to ensure that all the customer's employees contribute to efficient planning, recording, flow and processing of information related to working hours, travel and expenses. 
Since its inception in 1991, Unit4 T&E has established solid relationships with large customers in various industries. We are headquartered in Kristiansand with a total of 31 employees.
In addition to the development of software applications, we also provide services in the fields of consulting, configuration, testing, conducting courses, and the software operation.
Together with our partners, we serve around 350 customers in Norway.
Our values
They are in our DNA - that's what makes us unique. They define who we are and serve as the guiding principles of everything we do. They bring us together and make us one company and one team. Our values are a true reflection and practical realization of our brand name's promise: an exceptional People Experience.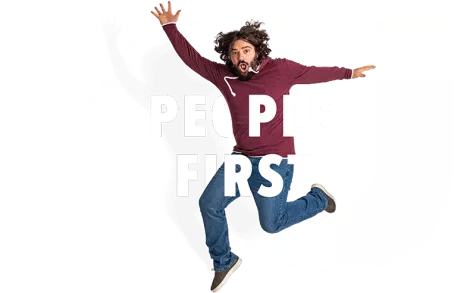 People first
- Everything else follows
This value represents our true core focus on the importance of people, both internally and externally. We put people first, and everything else follows.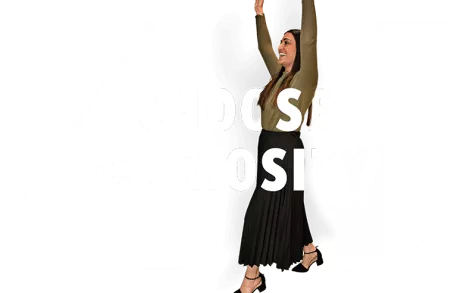 Choose curiosity
Embrace challenges
We are an innovative company driven by curiosity and desire to always do better. We love to take on challenges and find solutions.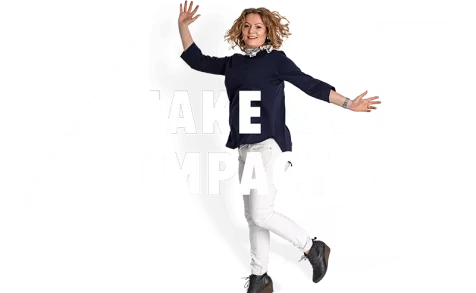 Make an impact
Be proud
We all go to work because we want to make a difference, no matter what we do. This is what binds us together. And we should be proud of all the great things we achieve.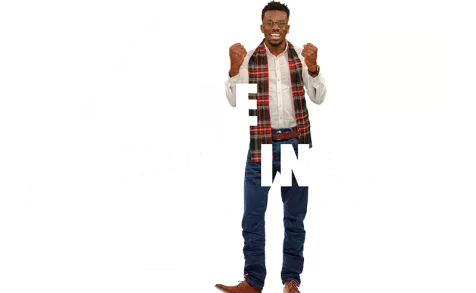 Be genuine
Be true to yourself
We are an inclusive company that encourages people to be themselves. We see value in diversity, and we are true to ourselves.