We are there 4U - every day
The main goal of support service is to ensure compliance with SLA (Service Level Agreement), and give our customers a good user experience.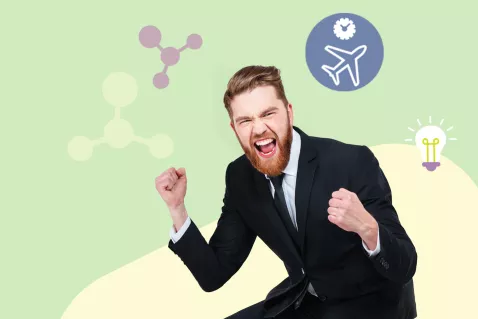 Unit4 customer portal - Community4U
We have converted to the group's customer portal, which contains both a customer portal and a support system. The system is integrated with Community4U.
T&E customer centre
Provides support, training and consulting services for Unit4 T&E product portfolio.
We work to ensure that our customers can
Take full advantage of our products

Get fair, targeted and good treatment
Our work is focused and professional across various disciplines. Our customers know that if there is a need for help, then we will spare no efforts to provide them with our support either from our sales team or from R&D (Research and Development) department.
Do you have an issue which needs our support? 
The customer portal: https://customer.unit4.com
 
If you are a super user, we recommend that youcontact the support service through our customer portal. Here, you will also be able to quickly find information about operating messages, status of different cases, tips and tricks, as well as help via FAQ.
The customer centre can also be contacted by telephone +47 40 00 67 44 within normal office hours (08:00 - 16:00). Remember to have the case number ready when you call, so that we can help you more quickly.