Avoid the frustrations associated with travel expenses
Unit4 Travel & Expenses
Save time and money - let the system do the work!
 
Benefits for the business
Automatic updating of rates and rules
Businesses in Norway and the rest of the Nordic region must comply with complicated rules and rates related to food and taxation. Unit4 Travel & Expenses takes over the responsibility for keeping the solution up to date according to current rates and rules, so that the company does not have to spend time and money for maintaining expertise in this area.
Built-in reporting and analysis tool
Through many years of experience, we have developed functions that provide a quick overview and control. It simplifies the job of those who control expense reports in the system. Together with the built-in reporting and analysis tool, this system provides full insight into the company's costs related to travel and expenses.
Tailored to your business
Unit4 T&E has been streamlining the processes for travel and expenses in Norwegian and international companies for more than 30 years. This has resulted in the development of a system and professional expertise that has the knowledge and flexibility to adapt to the needs of Nordic companies.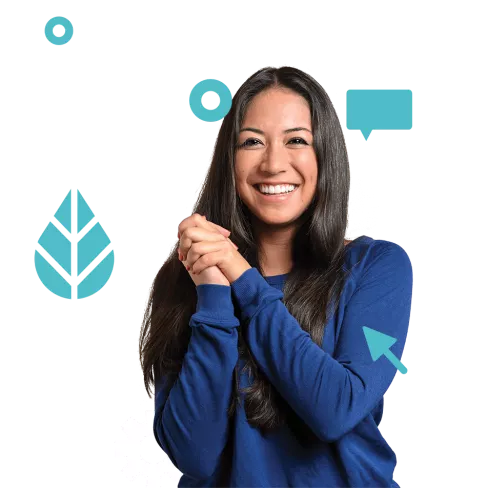 Integrated with your payroll and accounting system
The Travel & Expenses software comes with a highly flexible integration engine, and Unit4 has extensive experience of integrating this software with most payroll and financial systems used in the Nordic region. This provides an automated process from registration to payment, expense recognition and possible re-invoicing.
Benefits for the traveller
You do not have to think about updated travel regulations
All expenses are validated against travel regulations and the company's own guidelines, so that the traveller receives guidance to register the expenses correctly each time, without need for having in-depth knowledge of complicated laws and regulations.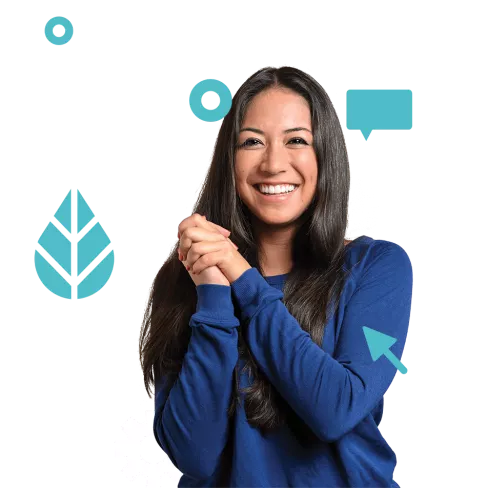 Expenses are registered automatically from receipts
Registering expenses is as simple as taking a picture of receipts with your mobile phone or sending them by e-mail. Unit4 provides a unique receipt service using machine learning technology and the experience gained by the latter from thousands of receipts, in order to find the correct amount, currency, date and type of outlay.
Following the process for submitting the travel document
The traveller has a full overview of the status of all his/her bills from their mobile phone, and can see when any of these bills has been approved or sent for payment.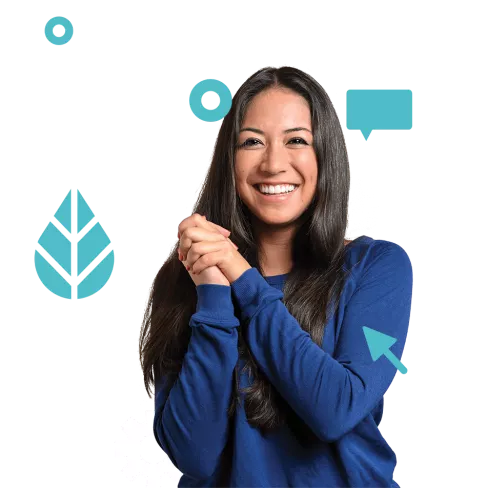 Deliver your travel expenses from your mobile phone
All types of travel and other expenses can be calculated and then submitted for payment from your mobile phone, including food costs, mileage allowance obtained with the help of Google Maps™, and advanced cost allocation.
Payroll administration and registration of travel expenses have traditionally been challenging due to a large number of travellers, both at home and abroad. After implementing Unit4 Travel & Expenses, we observed an immediate reduction of the time required for processing travel expenses, and the feedback on the system usability from our employees was positive. Unit4 has been a good choice for us.
Kim Baagøe Lindseth
CEO, On & Offshore Services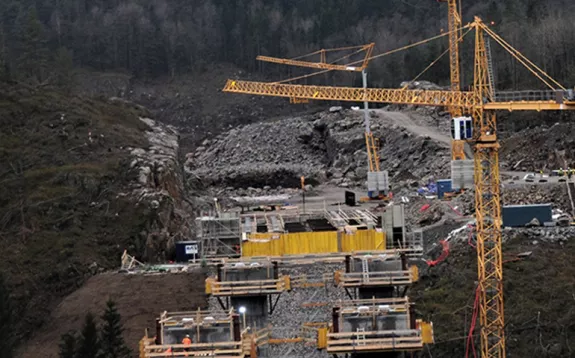 Nye Veier AS saves nearly 800 working hours per year
After using Time & Expenses software from Unit4 for almost a year, the head of accounting and financial management at Nye Veier, Thomas Jebsen Lundal, sees great savings both in time and money.
When the whole is greater than the sum of the parts
Unit4 Time & Expenses consists of three individual products, which can either be used individually or together as one integrated solution that handles all planning, recording and processing of time.
Unit4 Time Management is a solution for recording all working and absence time for project-based businesses, which gives you control over your projects.

Unit4 People Planning is a simple and intuitive resource planning tool which provides a full overview of available capacity and staffing.

If you want to know more about other Unit4 solutions, please visit www.unit4.com