Unit4 T&E 8 - for today & beyond
A good user experience and customer success are something we work for every day!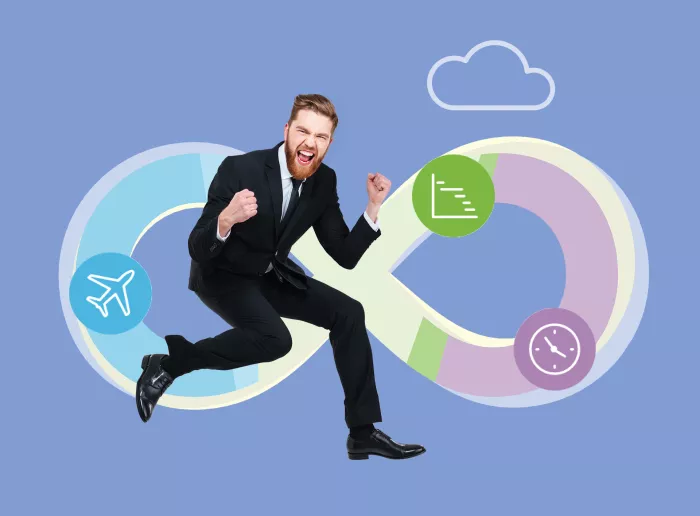 The next generation time and expense management is here
We offer lots of new functionality in Unit 4 T&E 8, and it has never been easier to register hours and travel expenses. Take a look! 
Why upgrade to Unit4 T&E 8?
In version 8 we have improved functionality and design from previous versions and made them even better! 
A new and vastly improved user experience. It has never being easier to enter time and expenses. 

Made for Microsoft Azure  – to deliver everything you expect from a modern cloud service. 

Flexibility and scalability that meets your unique and changing needs
Role based workspaces with access to all functions and key figures – right at your fingertips

Built on technology that gives you a better working day. Today and beyond.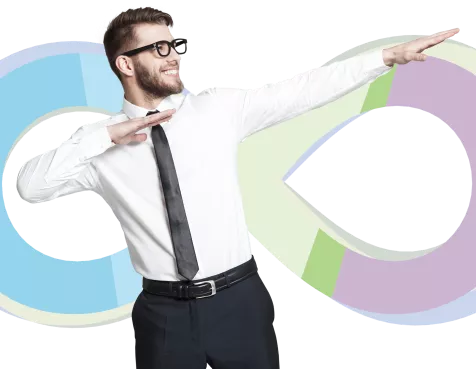 - Unit4 Time & Expenses is a perfect demonstration on where Unit4 wants to go in terms of modern cloud solutions focusing on people experience. 
With Unit4 T&E 8 we offer a top modern cloud solution system with focus on user experience.  
Hear what Chief Product Officer Dimitri Krakovsky in Unit4 says about Unit4 T&E 8.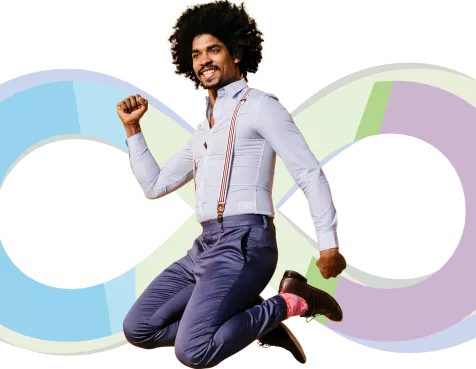 Did you miss the launch of Unit4 T&E 8?
A new user interface and new functionality was presented.  
Unit4 T&E 8 is built from scratch to benefit from Microsoft Azure cloud platform to give you a better workday today and beyond.  
Unit4 Time & Expenses
Unit4 Time & Expenses is made with the focus on user experience. It consists of three individual product which either can be used individually or together as an integrated solution which handles all planning, registration and processing of hours and expenses.
Unit4 Travel & Expenses
Unit4 Travel & Expenses guides guides employees through complicated laws and regulations, and uses machine learning technology to reduce manual registration of travel expenses to a minimum - so employees can spend their time on more productive tasks.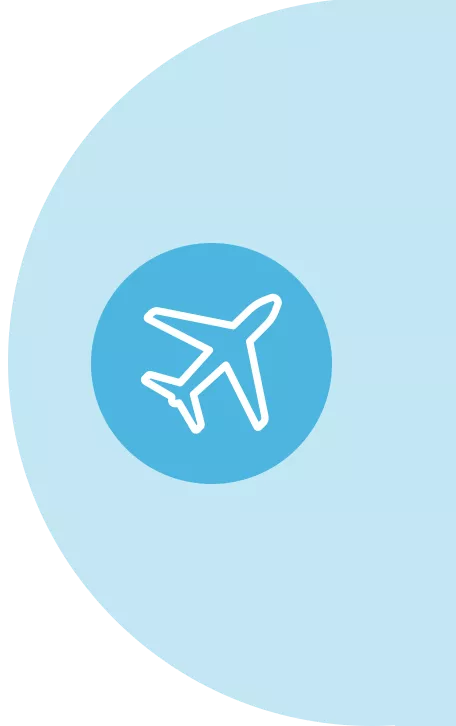 Unit4 Time Management
Unit4 Time Management covers all the company's needs for registration of working and absence time. With a simple task-based timesheet available on all devices, it is easy to track time spent on internal and external tasks, and record overtime and absence.
Unit4 People Planning
Your company gets a tool that provides intuitive and efficient operational planning, and more efficient resource utilization in projects and in departments, in the same solution.